Don't have time to wait to review design proofs? Or maybe you are a little impatient and want things done pronto (like me)! Well guess what, I have the perfect answer for you! SMD is now offering "Instant Downloads" for our most popular invitation designs in our Etsy store. Instant downloads are just what they sound like… download your files instantly! Bam! Just like that! 
Save money and customize your own beautiful DIY wedding invitations! A simple alternative for the tech savvy and budget concious couple. Each invitation package comes with every customizable Word file needed in order to complete your suite. All wording and wording colors are fully customizable. (However, background artwork colors are NOT customizable. If you need to customize the colors on the background this can be done for an additional design fee, please contact me for details.)
We have two of our most popular designs all ready for your downloading pleasure: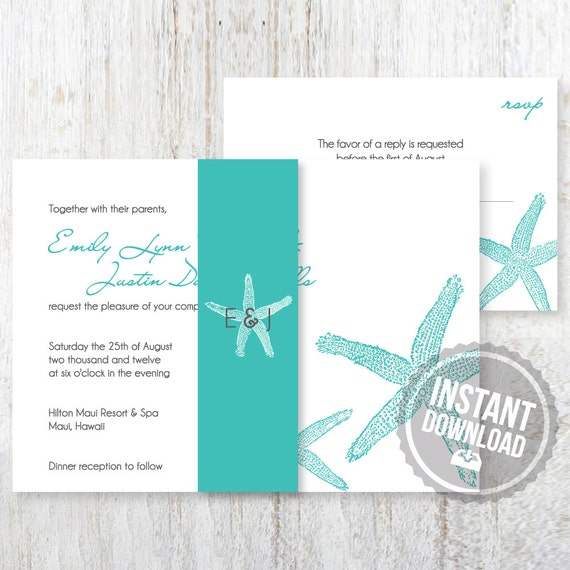 Don't see your favorite design available as an Instant Download? Please let me know! I would be happy to create it especially for you.