Pantone has chosen Rose Quartz and Serenity (soft pink and soft blue) as their color of choice for 2016 and they are absolutely beautiful!
I am such a nerd when it comes to anything paper and color and I personally love this color combination for its soft and feminine feel. Making it perfect for weddings of course! So how can you incorporate these colors in your theme? Here are a few ideas:
Your bridal and bridesmaids bouquets. Especially beautiful for outdoor or beach ceremonies.
Bridal shoes. You can't go wrong!
Floral centerpieces. White and blue hydrangeas, pink antique roses!
Table linens. To perfectly coordinate with those centerpieces.
Bridesmaid dresses and flower girl dresses.
Your invitations and coordinating stationery by Sheila Mari Design (Duh!)
I use Rose Quartz and Serenity colors in my invitation designs found in my online design store. Like always, you can always customize any of my designs into any color of your choice.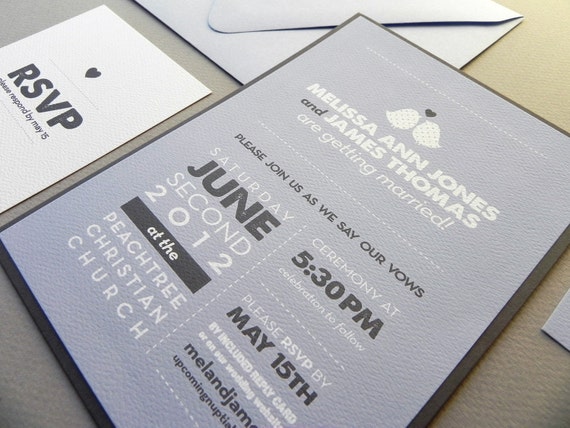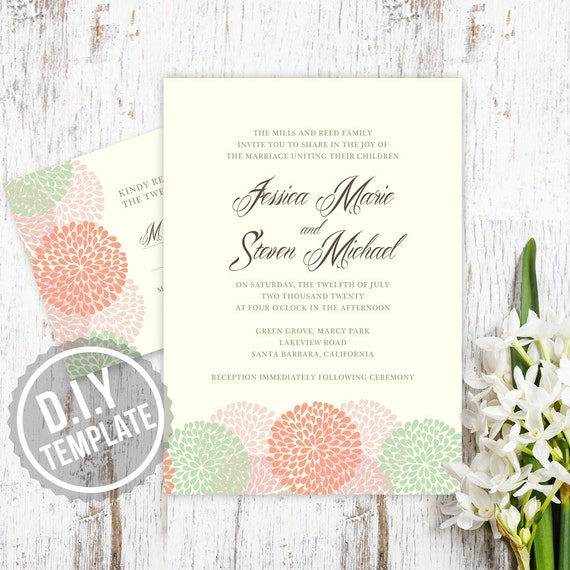 So how will you be incorporating the colors of the year? Let me know in the comments!
Until next time,
Photo Credits:
Invitations: Sheila Mari Design
Brides Bouquet: Holly Heider Chapple Flowers Ltd.
Shoes: Photo by Katelyn James Photography
Centerpiece arrangement: Photo by Kristen Jane Photography